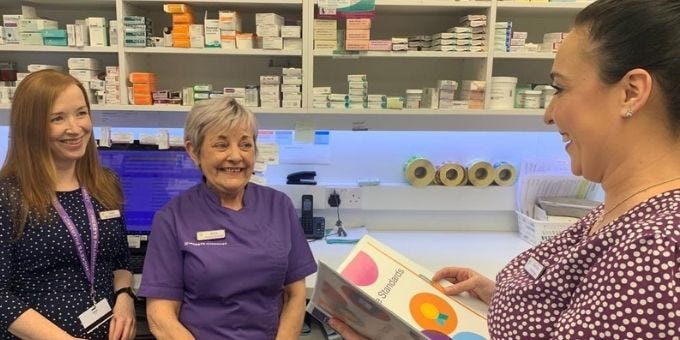 Hickey's Pharmacy is an award winning Irish-owned pharmacy group with 38 stores and growing. We invest in our team as an investment in our own future.
As a member of our team, you'll be offered continuous professional training and development from your induction, so you can grow with us. Our teams are people-centric, we treat each customer with professional advice and care, catering to the specific and unique needs of each individual.
If you're a people person, Hickey's is the place for you.
Current Vacancies
Interested in a career at Hickey's Pharmacy? We have a number of exciting opportunities now available. Click the button below to view our current vacancies.

Bonus Scheme

Staff Discount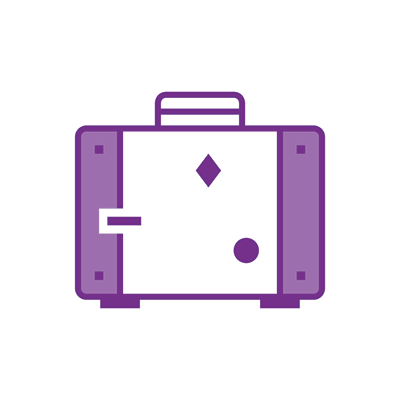 Additional Paid Leave For Long Service & Special Occasions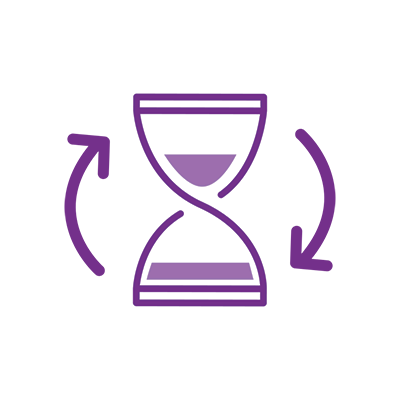 Flexible 40 Hour Week
Tax Saver Travel & Cycle To Work Schemes

Ongoing Training & Development
Pharmacist Moving to Ireland? All you need to know!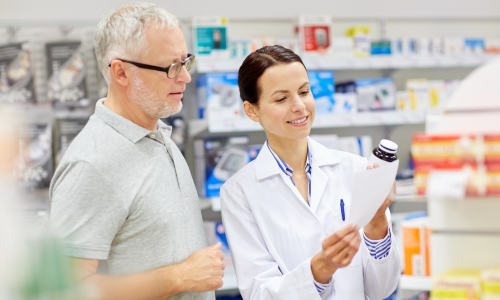 Are you a Pharmacist moving to Ireland? Read our informative blog on why Pharmacists move to Ireland, the perks of working for Hickey's Pharmacy, a guide to the registration process and more!
You can also register your interest and one of our Pharmacist recruitment team will be in touch.