Get Your Prescriptions Online
Online Doctor Service
Costing just €20, the Online Doctor Service offers you a safe, quick and discreet way to obtain your prescription.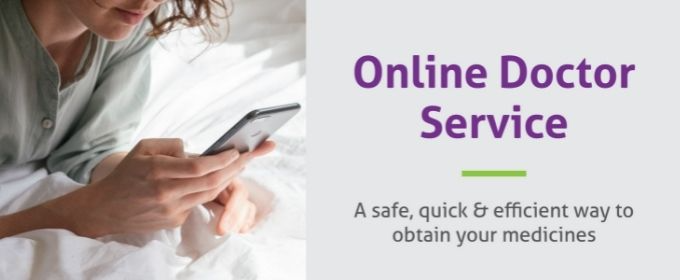 Follow a simple four step process.
This is how it works:
1. Select Treatment
Select the treatment required from the list below
2. Complete Questionnaire
Fill out a simple online questionnaire about your requirements & condition
3. Doctor Review
A registered doctor will review your details and email a prescription to your chosen pharmacy
4. Collect Medication
You can then collect the medication in your chosen Hickey's Pharmacy
This service is provided by Smartscripts. For more information check out the Smartscripts FAQs page.
Please see the Smartscripts Terms & Conditions, Privacy Policy and Cookie Policy.
Start by selecting your treatment
Needing help to diagnose a skin condition?
The new smartSnap photo consultation service is now available. Complete the online consultation and upload some photo's of the affected area for the doctor to review.
smartSnap Photo Consultation
Women's Health
Men's Health
General Health
Skin Treatments
Repeat Prescriptions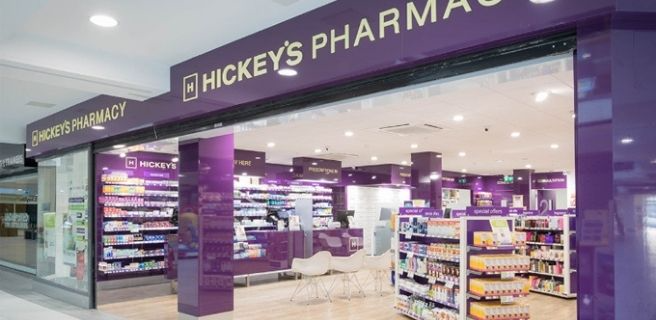 Find your nearest store
Use our store locator to find your nearest Hickey's Pharmacy. You'll be able to find contact details, opening hours and directions.
Find A Local Store