Whether you're awaiting your new arrival, a proud parent, or shopping for a gift, Hickey's Pharmacy have all the parent and baby care products you need. With amazing offers on parent and baby vitamins, breast feeding and bottle feeding products and all the essentials you might need. Shop our vast range of leading baby brands such as Lansinoh, MAM, Haakaa, Nuk and more now!
Shop By Pregnancy Journey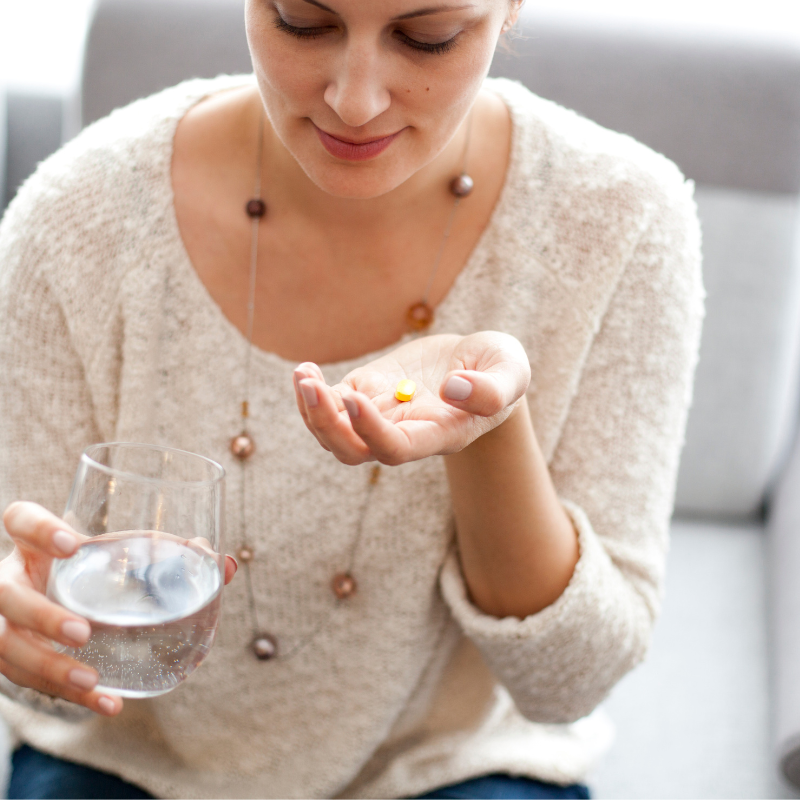 Support your body through conception to pregnancy with the right vitamins and products.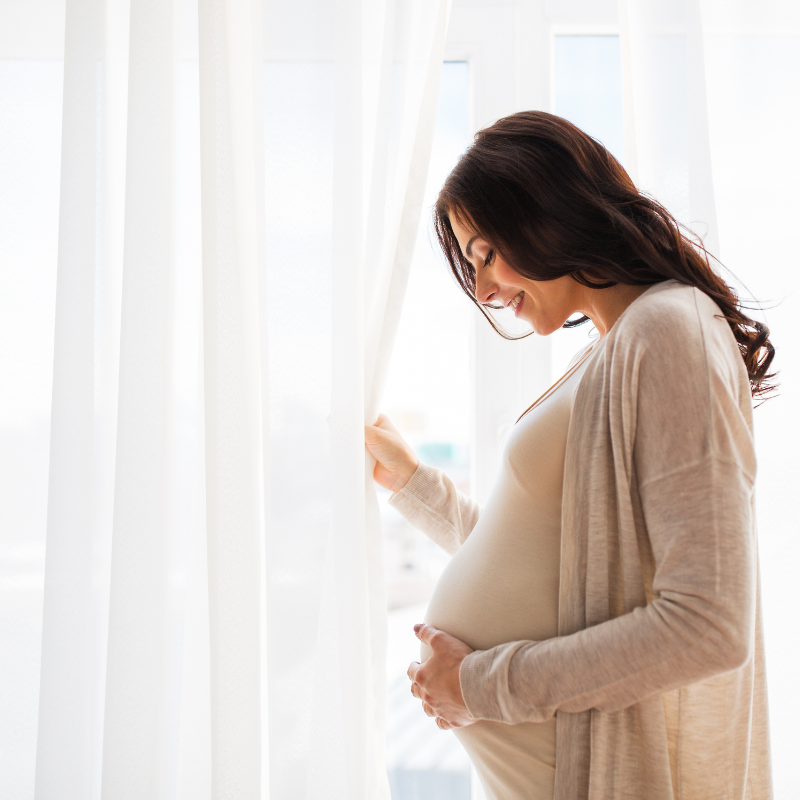 Let us look after you during pregnancy from toiletries, vitamins and new mum packs.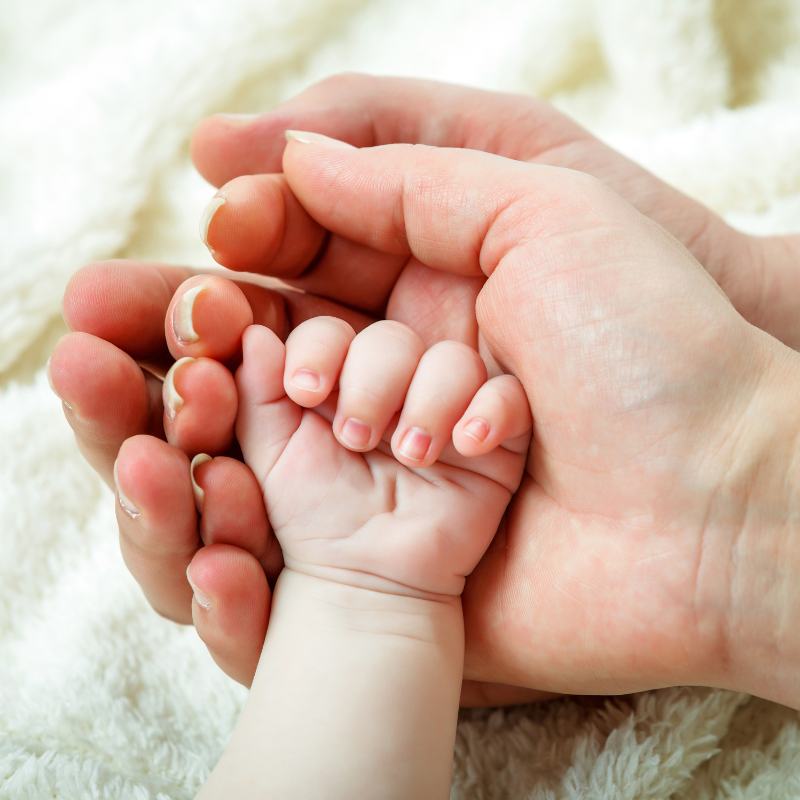 Shop all of our key post birth products such as pelvic toners, toiletries and products.
Hospital Bag Essentials
Read our no nonsense blog with complete checklist on what to pack in your hospital bag for your new baby and you.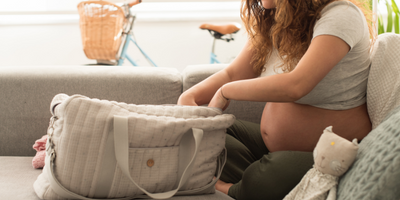 Shop Mother & Baby Vitamins