Our Expert Staff
Our Team is here to help

Order online prescriptions, quick and hassle free

We offer a range of discreet Health Services

Need some help? Get in touch and chat with our Pharmacy team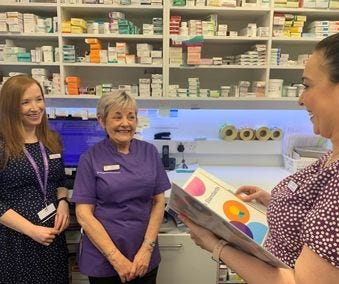 Health. People
We operate in the heart of communities, catering for the needs of individuals, families and patients in residential care.
We Care For Our Customers
We know how important your health is to you. We'll take the time to listen and provide the health advice you need. We want to help. We're Health People.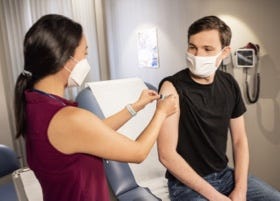 Are you over 70?
Get your Spring Covid-19 Booster now
New Season Trends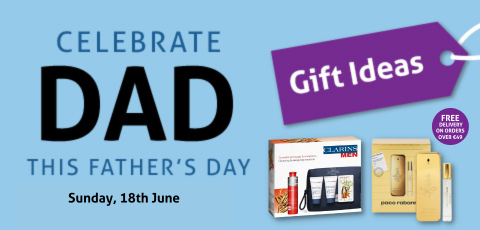 Celebrate Dad This Father's Day
Don't forget Father's Day this year, the 18th of June.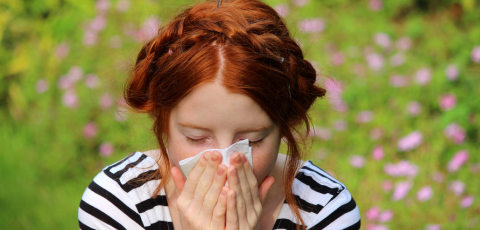 Top Tips For Hay fever
The brighter evenings are upon us and the sun is starting to shine. Read our expert tips on how to tackle hayfever this Summer.
New In Summer Essentials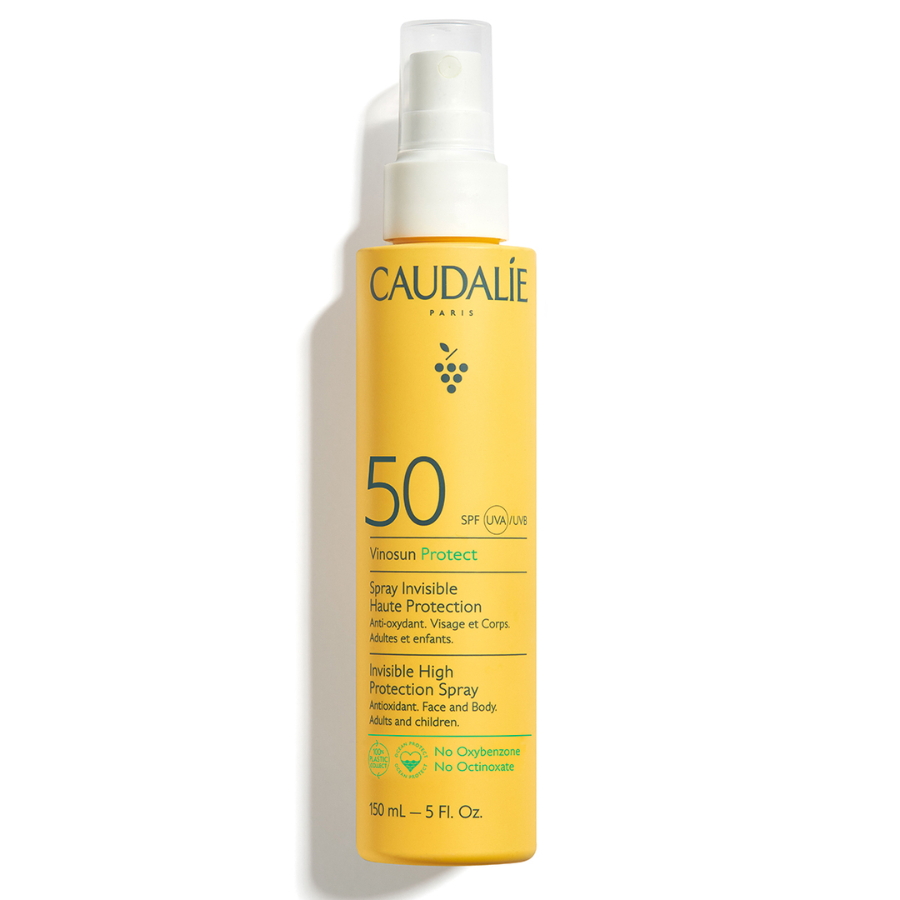 Caudalie Vinosun High Protection Spray SPF50 150ml
This Invisible High Protection Spray SPF50 effectively protects the face and body from UVA/UVB.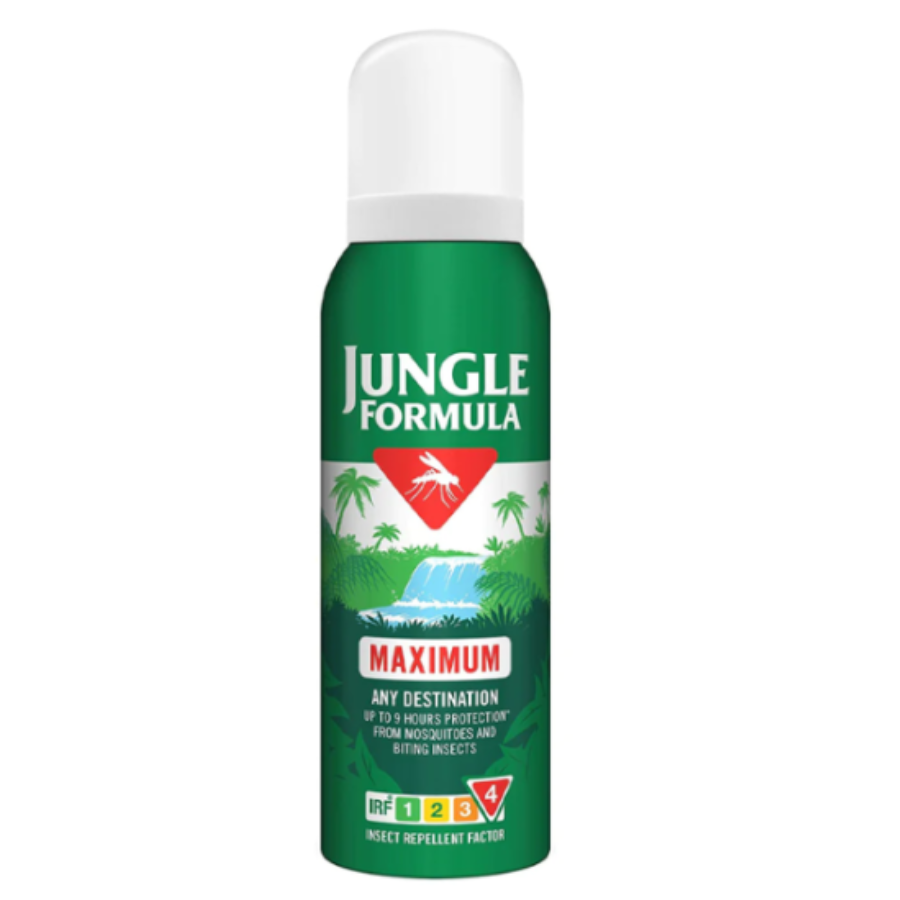 Jungle Formula Aerosol Maximum 125ml
Jungle Formula Aerosol Maximum 50% Diet Spray provides up to 9 hours of total protection.
Lancaster Golden Tan Maximiser Lotion 250ml
Lancaster After Sun Lotion prolongs your tan up to one month and instantly calms sun-exposed skin.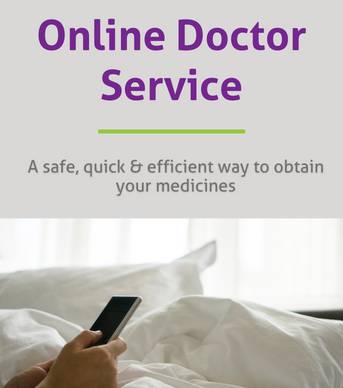 Get Your Prescriptions Online
Online Doctor
Costing just €20, the Online Doctor Service offers you a safe, quick and discreet way to obtain your prescription.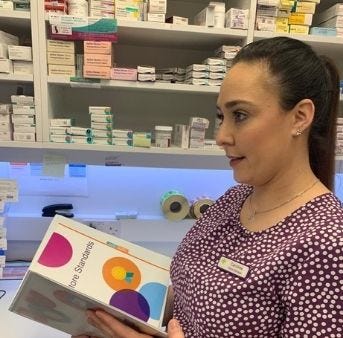 Ask Our Pharmacy Team
We have a free consultation service with our Pharmacy team you can access from the safety of your own home.

Email Us
Complete the query form and one of our team will be in touch.
Healthcare services
Expert advice and support

Winter Flu Vaccination Service
You can now get your flu vaccine at Hickey's Pharmacy.

Erectile Disfunction
Treatment is now available without a prescription.

Emergency Contraception
Emergency Contraception is available without prescription.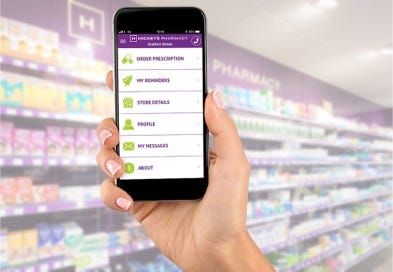 Order Your Prescription Online. Get the App.
The Hickey's Pharmacy App provides a convenient and easy way to order your prescriptions online.
In just a few simple steps you'll be able to order your prescription and it will be ready to collect from your local Hickey's Pharmacy within 1 hour (during store opening hours).