AYA is a Vitamins and Supplements brand created by scientists and Irish owned. At AYA our products are research back and created to help Irish families feel their best! Living the AYA way supports a healthy lifestyle to make sure you're feeling on top form.
No matter what life throws at you.
---
Featured Product
AYA Ultimate One A Day 30 Tablets
AYA Ultimate One A Day is a complete solution to boost the performance of the mind and body. A potent powerhouse packed with more than 40 vital vitamins and minerals, this flagship product was designed by scientists to meet the complex daily demands of modern life and the human body. This is the perfect supplement for those who want a quick and effective way of meeting their vitamin needs with minimum fuss.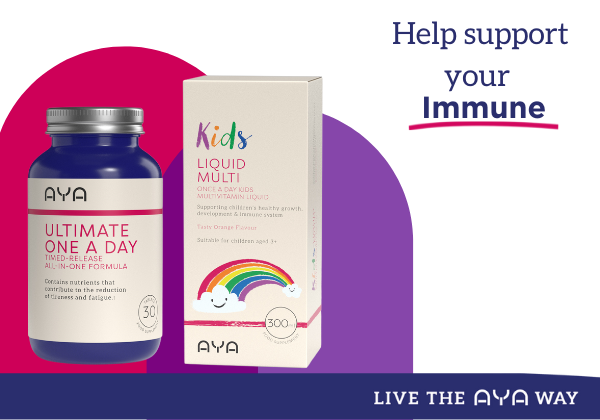 Give your Immune System a boost with AYA's range of research backed vitamins and supplements.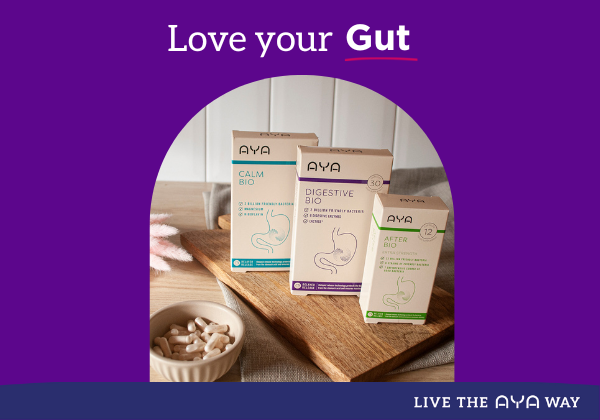 Help your digestive health with AYA's Bio Range.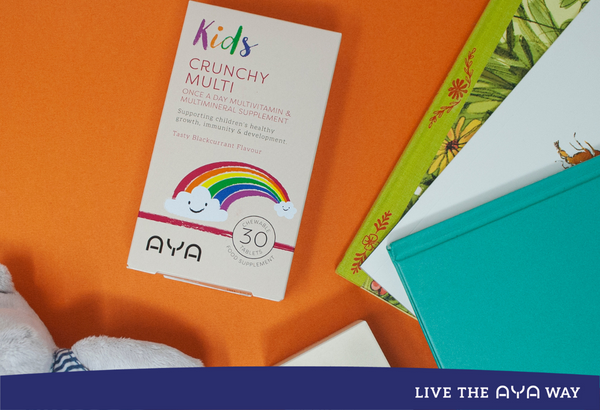 AYA's baby and kids range offers quality products at an affordable price to help support the littlest members of your family health.
Bestsellers
Discover AYA's range of bestsellers including our hero product 'Ultimate One a Day'